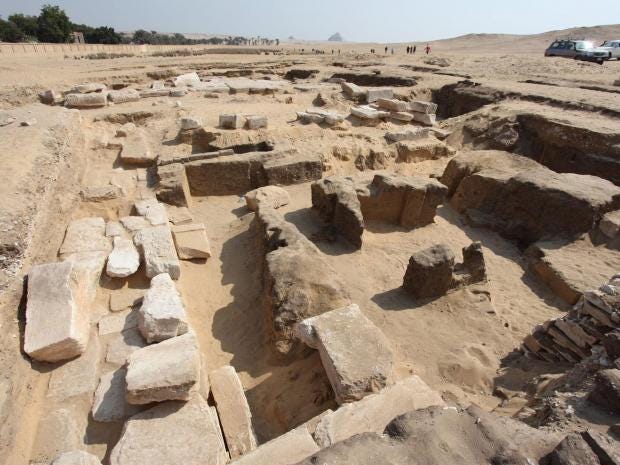 Archeologists hope it will shed light on life under the 'Great Pharaoh' Ramses II
An ancient temple belonging to King Ramses II has been discovered on the outskirts of Cairo.
Archaeologists hope the find could shed light on the life of the 19th Dynasty pharaoh, who ruled over 3,200 years ago.
The find was made by an Egyptian-Czech mission in the village of Abusir near the step pyramid of Saqqara.
The temple is the only evidence of the presence of Ramses II in the Badrashin area in Giza, south of central Cairo, according to Dr Miroslav Barta, the head of the Czech team.
Built...